CLASS-LEADING IT SERVICES
We carefully select and match best-of-breed vendors, solutions & services to the needs of our clients.
Every recommendation we make, each service we manage and every project we deliver is underpinned by over a decade's experience.
client feedback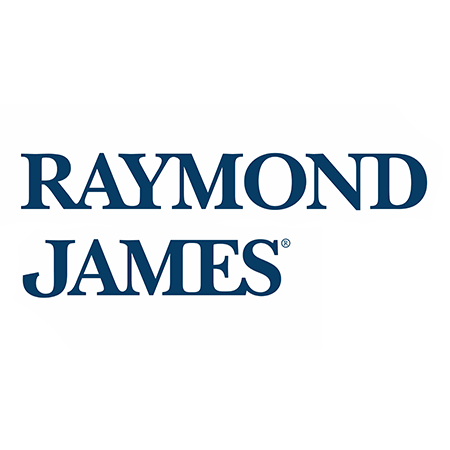 Todd Freeman

Raymond James Financial

The techsapiens team were amazing to work with! The firm I work for acquired a company that techsapiens had been providing excellent managed services to for many years. I worked with techsapiens over the course of several months on the acquisition project and they were not only extremely knowledgeable but polite, professional, and patient throughout the entire process. There were many hoops and hurdles to clear and several changes to the project requirements during and after the integration had been completed – techsapiens rolled with each and every change and kept the entire process running smoothly. Their communication was always timely and their attention to detail was exceptional. I can honestly say I have never worked with a provider of any type of service, much less technology services, that can compare to techsapiens.
Keith Green

BUILD STUDIOS

The most important thing for a co-working space is internet connectivity and thanks to
techsapiens, we've been able to provide a secure, high-speed connection since the day we
opened. From the moment they installed the equipment to their constant monitoring their
service has been second to none. The best decision we've made.
Michael Morris

MORRIS CHASE INTERNATIONAL

techsapiens provide excellent day to day support and react effectively to major problems.
The team worked continuously over a weekend to recover a serious server failure and had
us fully operational on Monday morning before our clients realised we had a problem.
Effective IT support requires a professional competent and calm team that can be relied
upon to service the needs of their clients; techsapiens definitely fulfil these criteria
and anyone who selects the company will be impressed by their service.
Andy Bedwell

PERCH

After getting the wrong IT partner for our first install, it was a real pleasure to work
with the techsapiens team. They took all the pain out of our setup and brought that rare
expertise of actually understanding the integrations between all the different
components of our setup. I wish I'd known of them from the start and would definitely
recommend them to anyone looking for an IT provider.
Karl Madden

ONETRUE NETWORKS

Since tasking techsapiens to manage my IT system I have the time and freedom to develop
my business, safe in the knowledge that experts are involved. As an ex-IT Professional,
I realise that IT is a business where you have to learn and upskill each day.
techsapiens have embraced the concept of daily upskilling and that gives me confidence
that my systems are safe, secure and well managed.
Nick Kounoupias

KOUNOUPIAS IP

When running a business in an online environment, there are some services you cannot
afford to be without. The team at techsapiens are as much a part of our business as
anyone else and we are able to treat them as an in-house IT service, which is priceless.
Complete peace of mind accompanied by a fast response, friendliness, approachability,
professionalism and wide value addition to our business.
Eric Asare

THE STUDIO

We had constant IT issues until the techsapiens team took over. They worked quickly and
efficiently to make changes, re-using most of our existing equipment and our network has
now been running perfectly since they took over. They are proactive, energetic and
perfectly organised, I would recommend them without hesitation.
Bart Radecki

Additive

techsapiens understands our business needs and priorities; managing large amounts of data
securely and reliably within our budgets. Our network upgrade and cloud migration have
been seamless. techsapiens listened and tailored the solutions to perfectly meet our
needs.
Richard Doring

IMPACT HUB KING'S CROSS

techsapiens have supplied us with years of expert knowledge through the implementation of
hardware and software solutions. Their reliability and knowledge of the sector have been
a huge asset to our company.
Michael Squire

Squire & Partners

We are firm of architects and know how to design and configure a building, but had very
little experience of the sophisticated technology needed to run a modern coworking
space. We relied upon techsapiens to guide us with the technology and deliver the
finished package. They have provided us with an excellent service and shown great
patience in delivering a sophisticated product.
Miranda Squire

Studio Moxi

We found techsapiens to be extremely helpful in both the initial decision-making process
and implementation of the systems within our workspace. Their knowledge and advice were
invaluable and we appreciated the partnership-based approach. The team worked in-house
during the initial set up and were on hand to answer any questions and troubleshoot any
issues we had. Their ongoing support is second to none!
Advisory & Consultancy
IT Support & Helpdesk
We would love to hear from you!